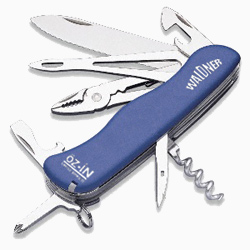 The rapid development in laboratory technologies during the past two decades has also led to the need for professionalism in lab installation services.

Trained in conformance with the ISO 9001 standards, our specialized team members are fully knowledgeable and skilled in inspecting the installation conditions of your lab equipments, authorized installation, commissioning, maintenance, tech service, calibration and adjustment within a specific period and on a timely basis.

Our team is your ultimate solution partner for services requiring expertise and precision such as dismantling and re-installation of your equipments in a complete and timely manner during their transfer between locations and even cities.